Watch the Pulse team at our yearly camping trip to Morton Island, and meet the fun-natured team here to help you.
Established in 1996, Pulse Electrical provides a variety of electrical services to our many and varied customers throughout Queensland. With our headquarters located in Brisbane.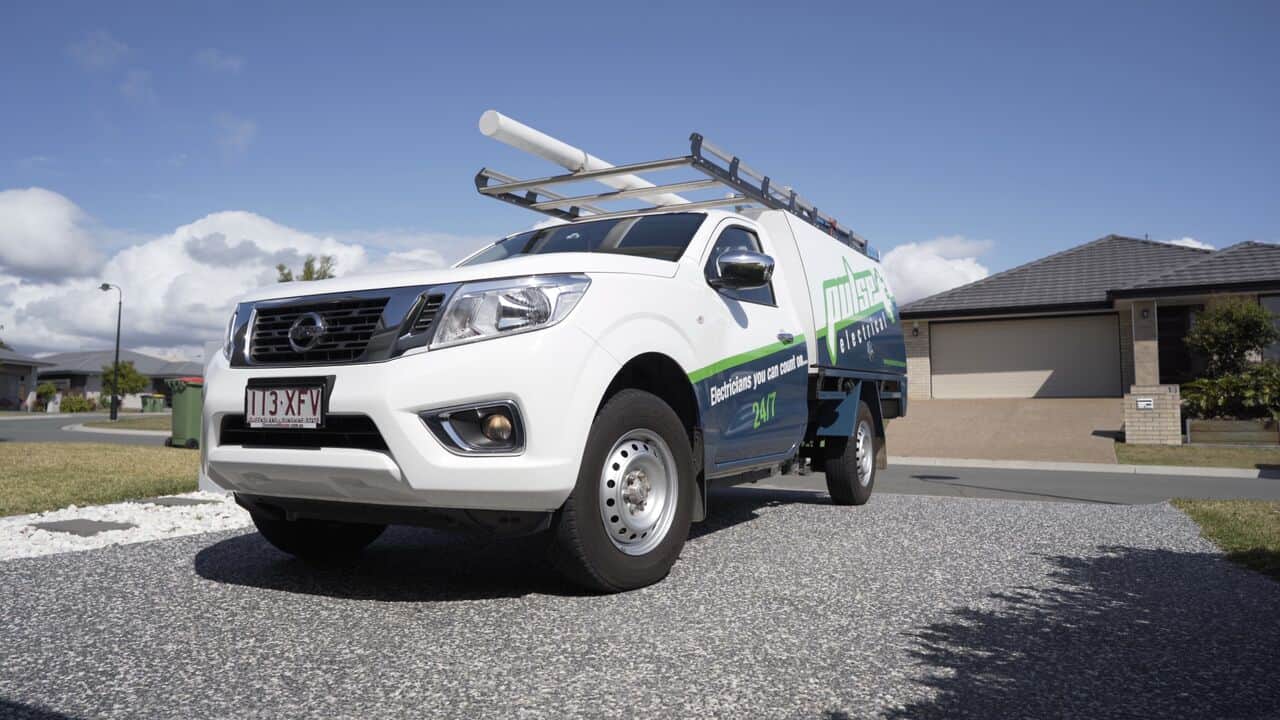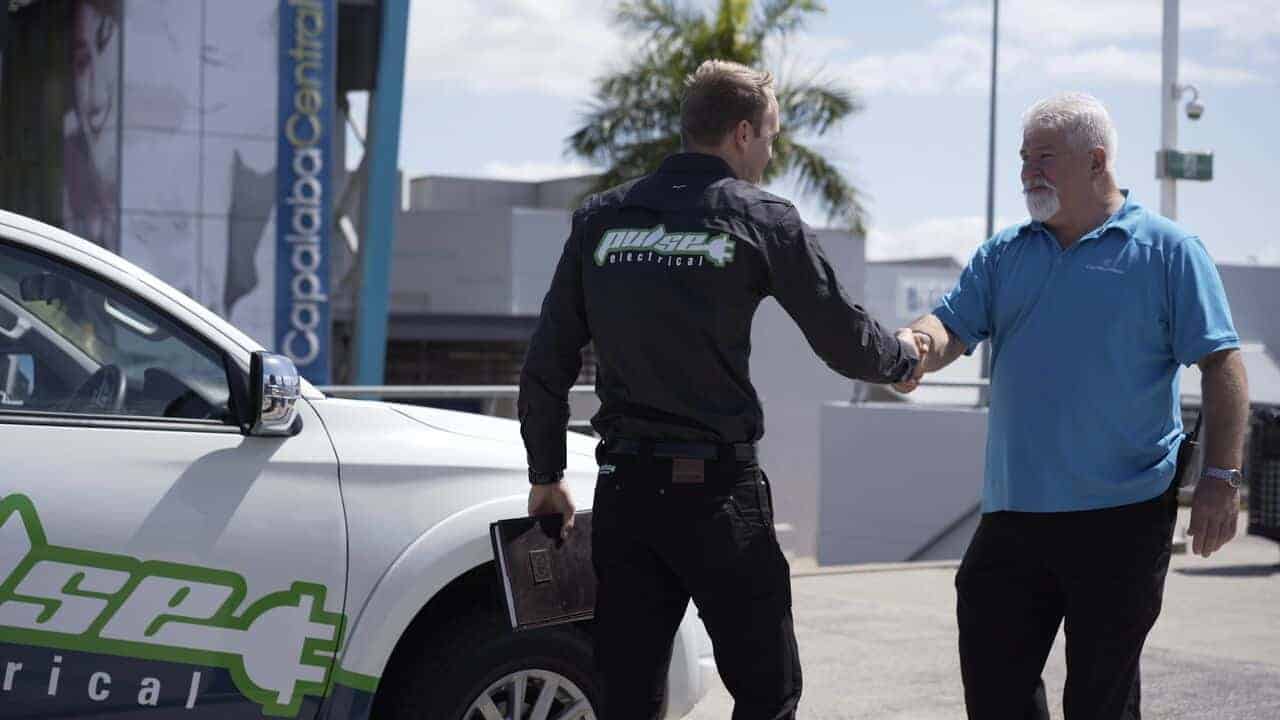 Our hands-on dedicated and energetic team are committed to providing the highest levels of service and pride themselves in being the friendliest and most professional electricians in the industry.
We invest in the latest technology for estimating, project and operational management systems. This gives our clients great confidence in our pricing competitiveness and ability to deliver greater value for money.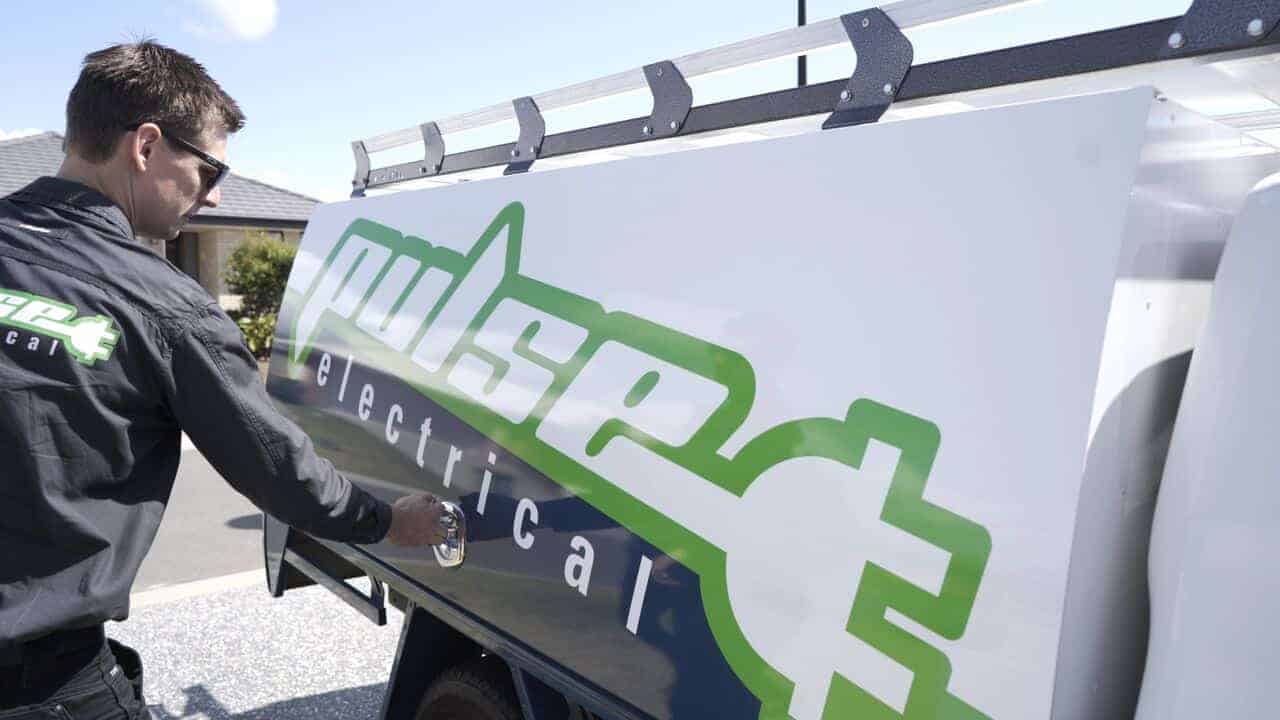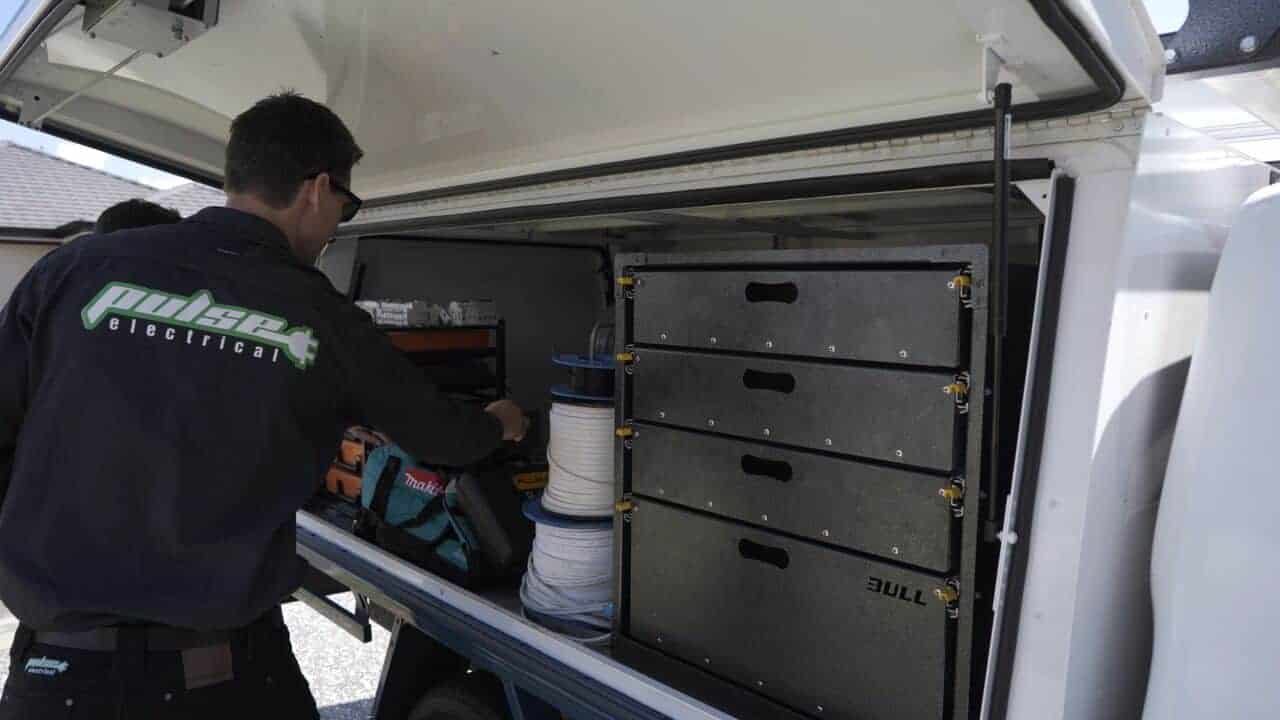 Pulse Electrical is committed to providing excellence in Electrical services by embracing change, challenging ourselves everyday and looking for ways to continuously improve relationships, services and technical ability. 
MEET THE TEAM BEHIND PULSE
"We consider Pulse Electrical to be a valued subcontractor that has continually provided reliable service for our team to meet our goals"
"My initial contact with Pulse was great. I found them to be efficient and proffesional. The electrician Daniel, was very professional and courteous, I was very pleased with his work"