BOOK AN ELECTRICIAN

BRISBANE

If you have an electrical emergency, call now to talk to a licensed electrician 24/7 
Do have a job you need an electrician help with? Get an estimate within 24 hours 
WHY CHOOSE PULSE ELECTRICAL
We've got electricians available 24/7 in all areas of Brisbane

Call now for a free no-obligation measure and quote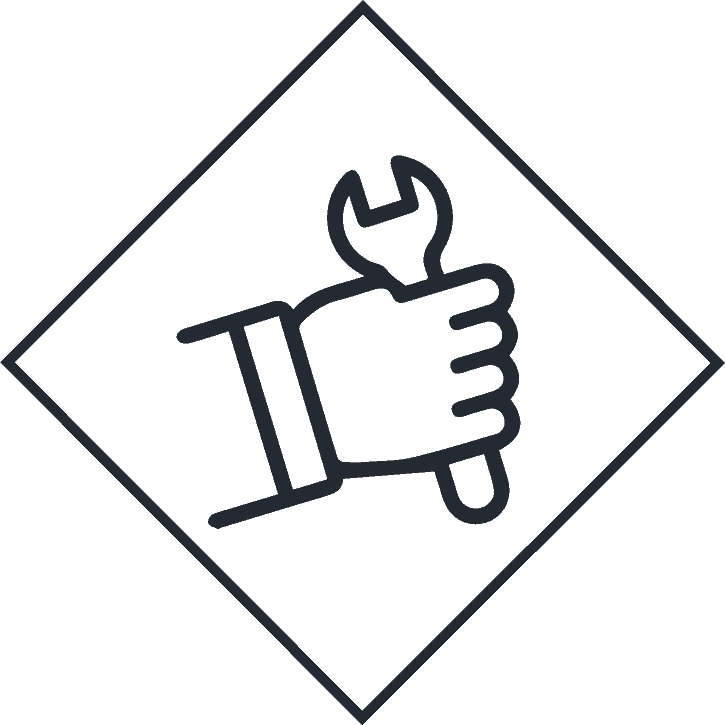 Our Brisbane electricians are fully licensed and qualified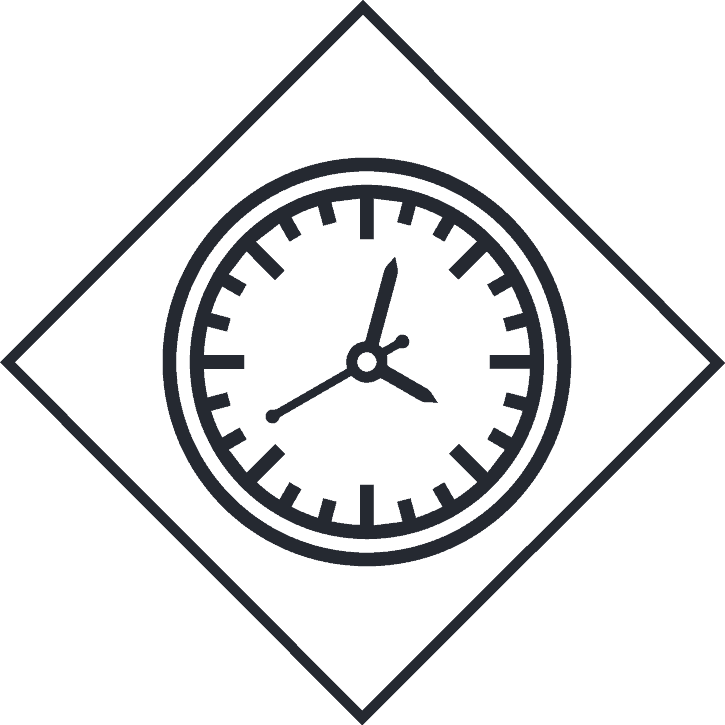 Book With Confidence, We Turn Up When We Say We Will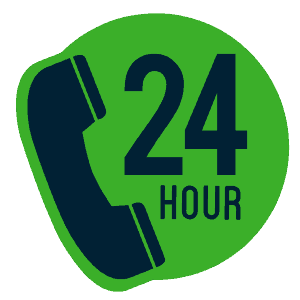 DON'T TAKE RISKS WITH ELECTRICITY!
If you have a dangerous electrical situation, power outage or smell electrical fires… contact us immediately!
WHY CHOOSE US AS YOUR BRISBANE ELECTRICIAN?
Pulse Electrical is Brisbane's number one choice for electrical service for a good reason! With over 22 years of experience and service to the Brisbane area, we have the knowledge and expertise to tackle any electrical job from service and repairs to complete office fit outs. Pulse Electrical has got you covered. 
When you need an electrician Brisbane, trust the best. All of our electricians are fully licensed and qualified, guaranteeing you receive quality and professional work.
Our professional and courteous staff of electricians are available 24/7 for all of your electrical needs, no matter what time of the day.
With free, no-obligation quotes and guaranteed on-time service, you won't find an electrician Brisbane city more dedicated to customer service than Pulse Electrical.
Pulse Electrical offers a myriad of professional electrician Brisbane services to handle all your electrical needs.
From smoke alarm inspections to full construction project management we can handle any electrical job – 'big or small'. Click here for Brisbane solar panels installations.
Experiencing an electrical emergency? No problem. Pulse Electrical is available for service calls 24/7 to get your problem fixed as soon as possible. Not only do we provide emergent and routine service, but we also offer maintenance service. We maintain all of your electrical components and make sure that they remain compliant and up to date with Brisbane standards.
From a simple light switch repair to the installation of a new AC unit, our dedicated staff is available around the clock to repair any electrical work you may need.
We also handle major renovation projects including new home or office installations and complete rewiring jobs. Or maybe you need to keep up with building safety codes and need an exit light inspection, well our team has you covered.
COMMERCIAL & RESIDENTIAL SERVICE
Our team can handle any project, no matter how big or how small. From commercial fit outs, test and tag your tools or full refurbishments, we manage it all. Are you building a new home or need an electrical inspection complete? Trust the best electrician Brisbane to handle all of your new homes' electrical needs from home automation systems to lighting. Not only does Pulse Electrical provide superior quality electrical service, but our experienced team of licensed electricians can also offer advice on planning and design of your electrical installations as well.​
We'll Turn up Within the Next 24 hours, or You'll get
...that's OUR On-Time GUARANTEE!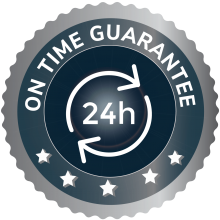 In the unlikely event you're not happy with our work, we'll happily fix it for FREE until you're 100% satisfied. 
CHOSING US AS YOUR BRISBANE ELECTRICIAN
When you choose Pulse Electrical, you're choosing to work with the best. From our dedication to superior customer service to our unparalleled industry experience, you can trust that we have the team to service your every electrical need. 

"Responsive and reliable. All interactions were super friendly and I would definitely recommend/use the team at Pulse electrical again. Thank you"​
"If your looking for a electrician I highly recommend the team at Pulse Electrical, I couldn't find a fault in their service, very friendly and efficient"​
"Awesome service from the pulse guys yet again! In and out with their work and hardly any downtime with our power - can't recommend them highly enough"
WE SERVICE ALL AREAS QUEENSLAND WIDE
FILL IN THE BOOKING FORM TO SECURE YOUR
JOB, preferred date and time